e-mail
Ray.Mackey@nf.sympatico.ca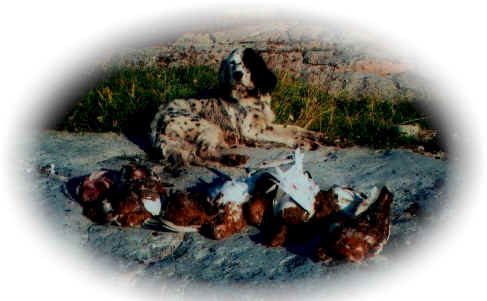 Ray & Debbie Mackey
Newfoundland , Canada
Ph:709-773-1324


Our English Setters are descendants of FDSB registered American Field lines and Newfoundland Setters.
Ancestors include Destinare, Tomoka, Performer, Havelock Blacksmith, Havelock IKE, Tekoa Mountain Sunrise, Tricky Dick , Stone Tavern Matrix, Hytest, Tommy B, etc.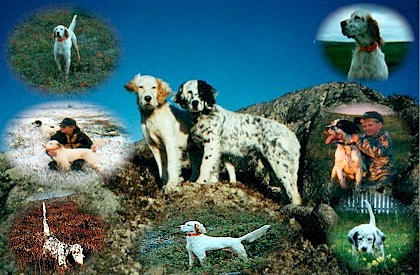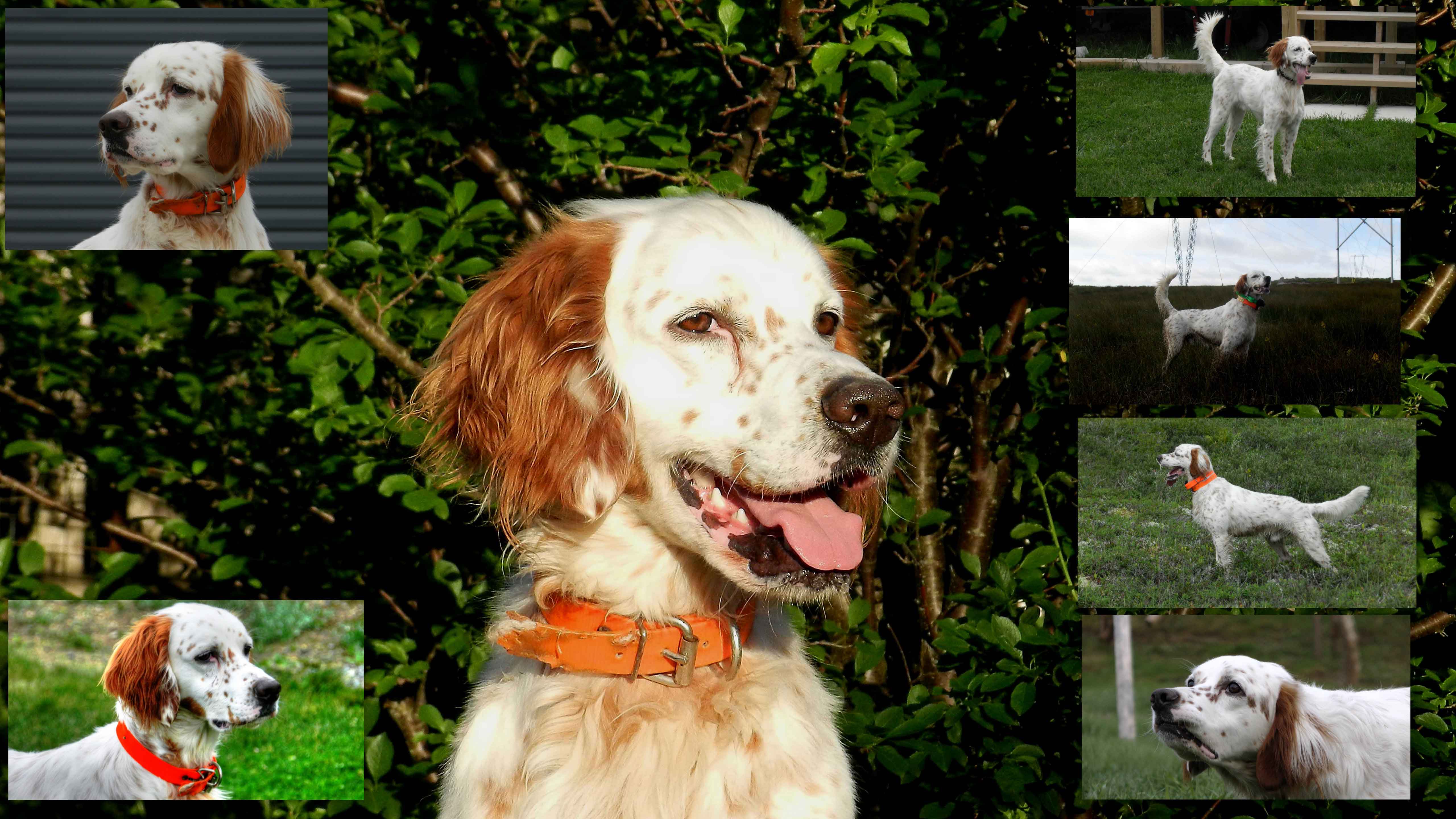 "For Sale".. 4 1/2 yr old Trained Setter. Call For Details..709-773-1324.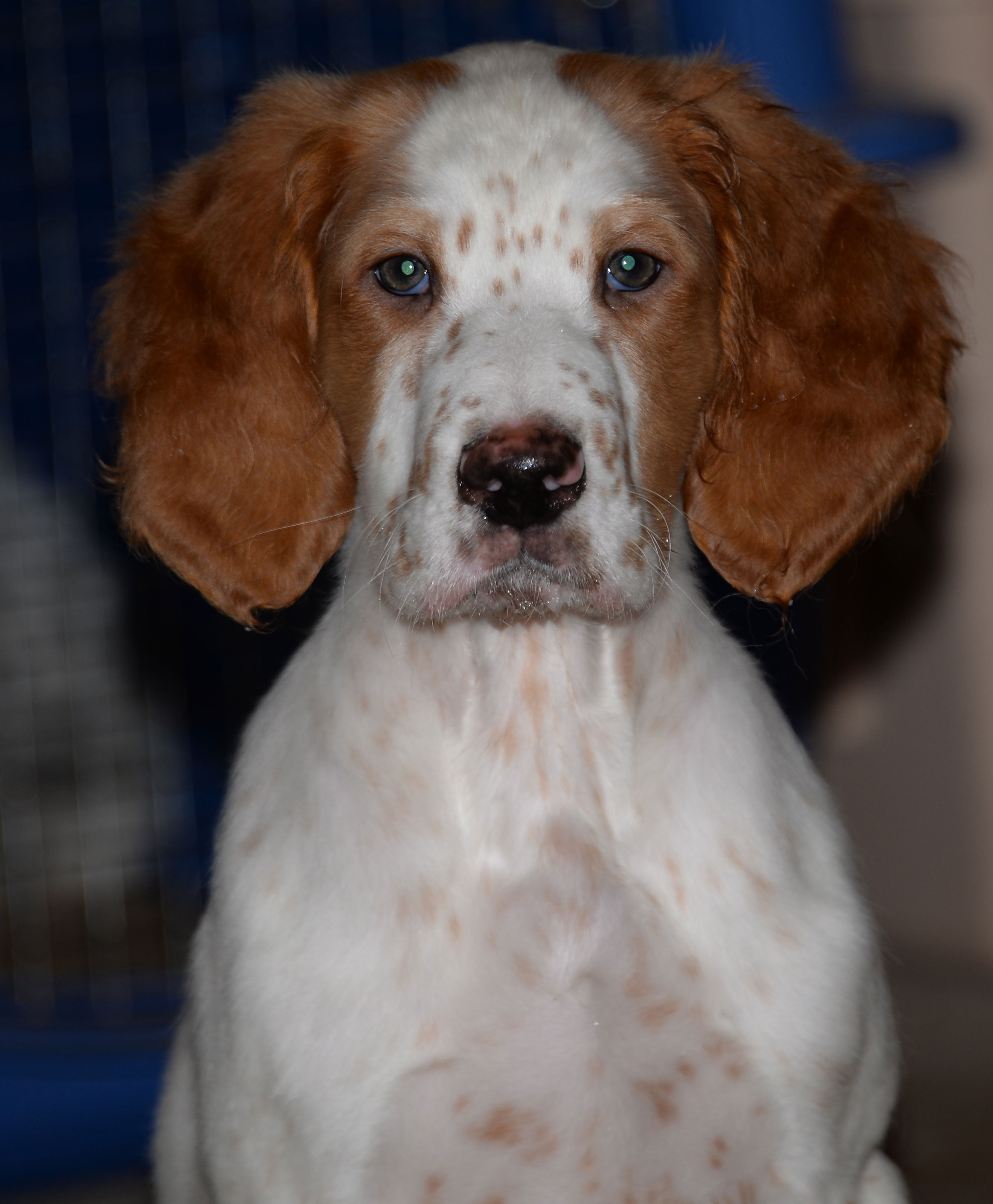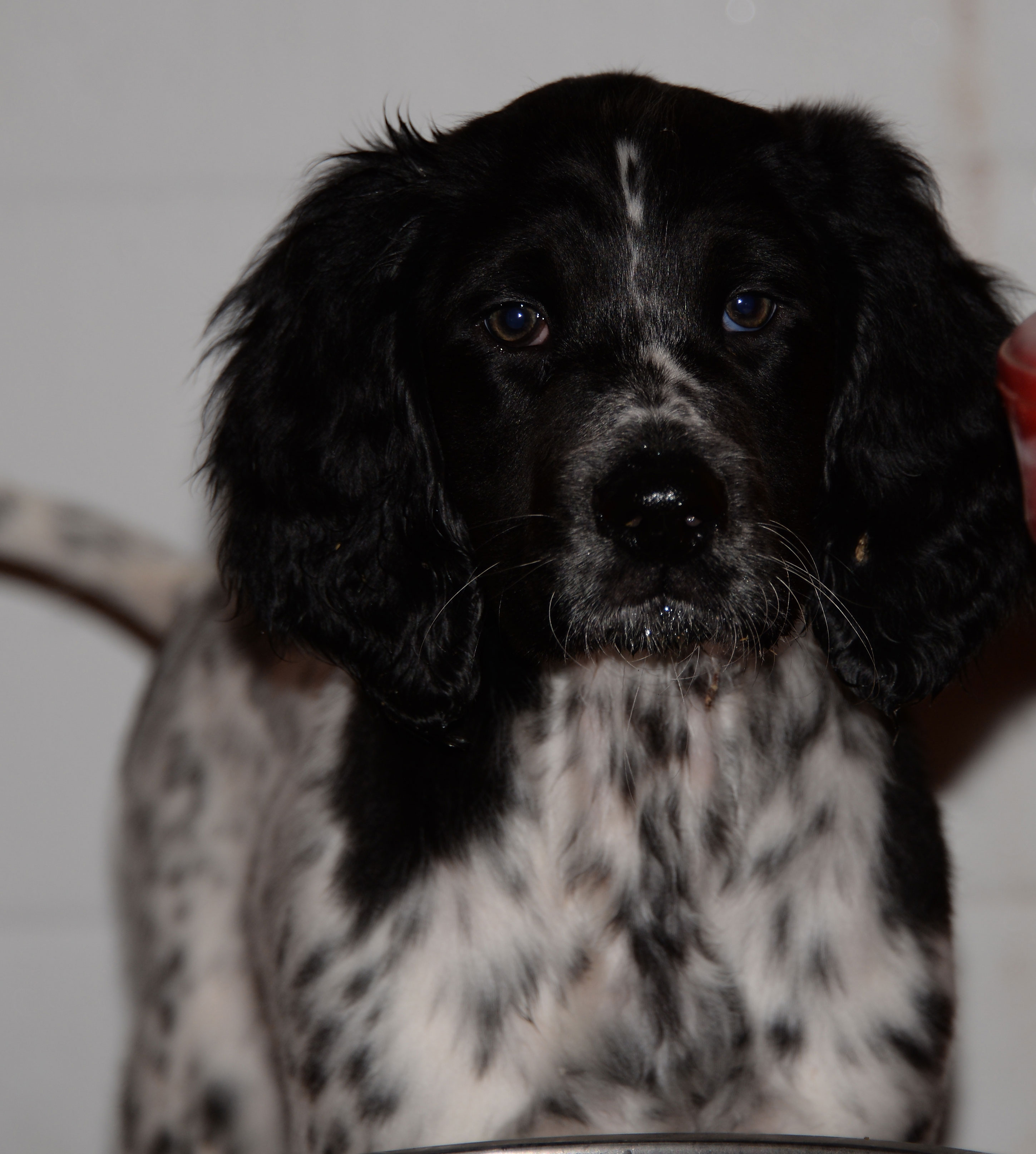 Two male Puppies For Sale.. 13wks old..!