Admirals English Setters
Home Puppies Males Females Photos Hunting Links
Puppies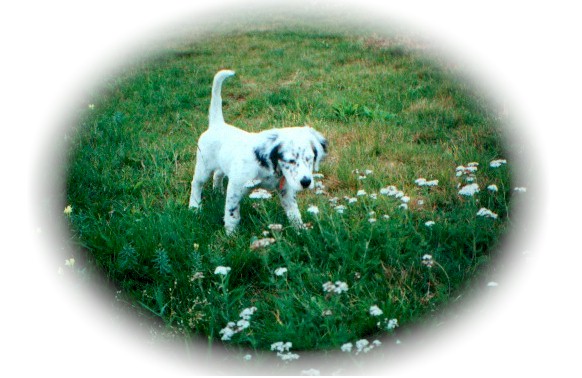 ___________________________________________________________________________________________________________________________________
Puppies are occasionally available. Vaccinations, Health Certificates, Shipping & Crate are at cost to purchaser.
For Information Ph : 709-773-1324 or e-mail ray.mackey@nf.sympatico.ca.
New
Older Pics

Started Dogs
Started dogs are also available on occasion. Our dogs are trained with lengthy yard work and in the field on wild Willow Ptarmigan. Dogs have a medium to long field range are suitable for the walking hunter.
Please Call for further detail!
709-773-1324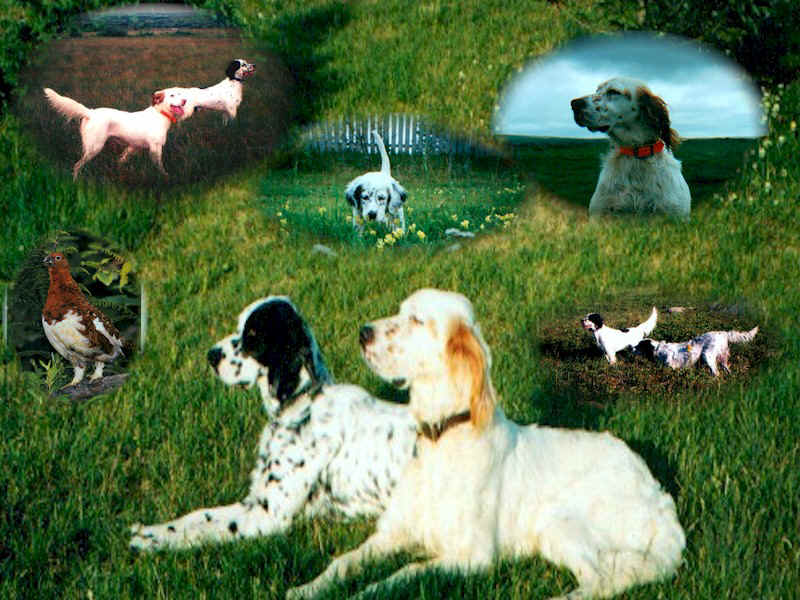 Home Puppies Males Females Photos Hunting Links